This app was made at MS Internet for TV chef Phil Vickery to support the book "Seriously Good! Gluten-Free Cooking" in conjunction with Coeliac UK. The app is available HERE.
The book's design followed an enticing farm-house theme and we tried to carry this feel and through into the app. The app is in essence a digital cookbook with a number of supporting videos and other information. The app also allows a shopping list to be collated from the recipes. I designed a primary interface that followed a recipe card metaphor that was consistant with the desired look and feel.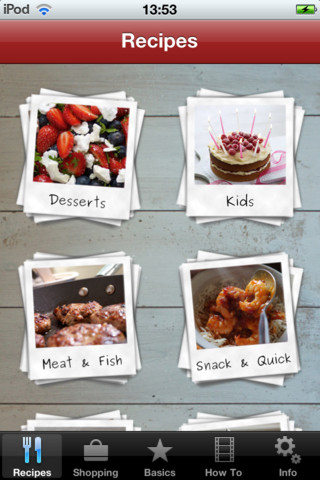 The recipes are divided into stacks by category and when selected these scatter (as if being thrown onto a farm house kitchen table) to reveal the individual recipes.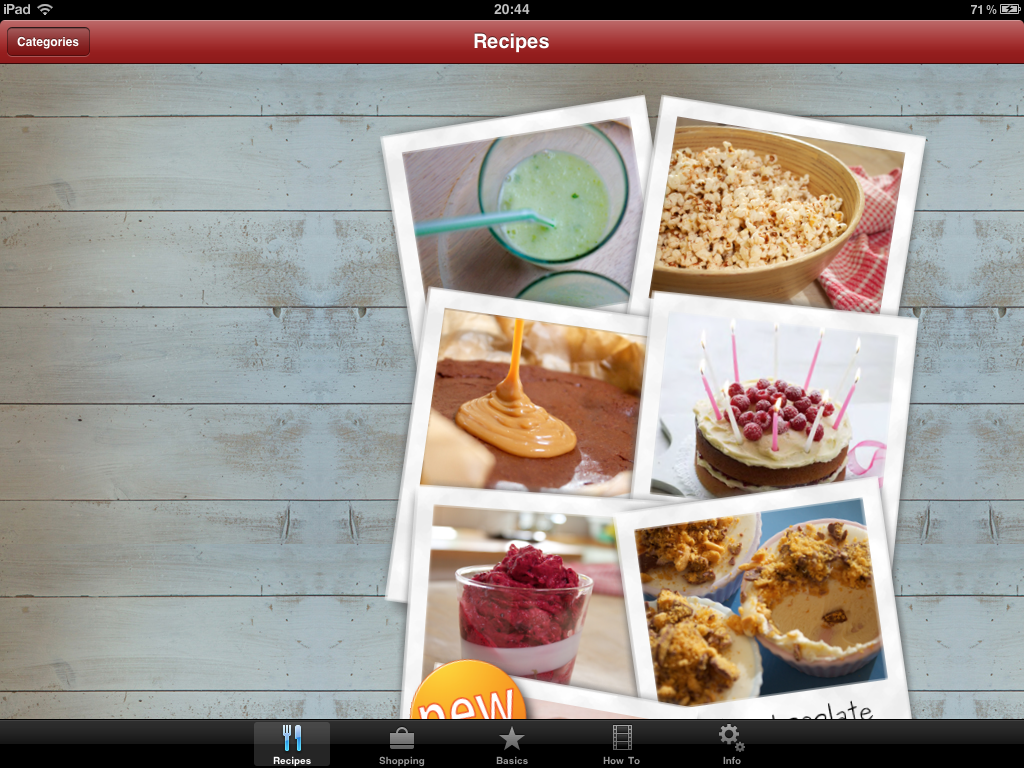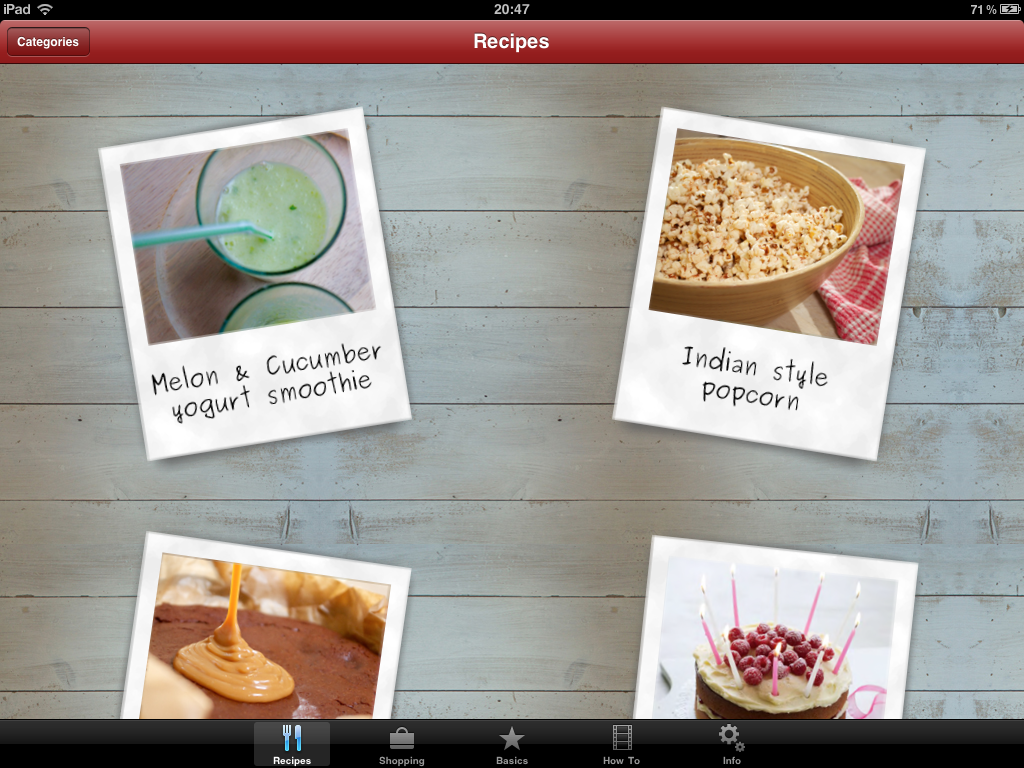 Some great photos then hook the user for each recipe: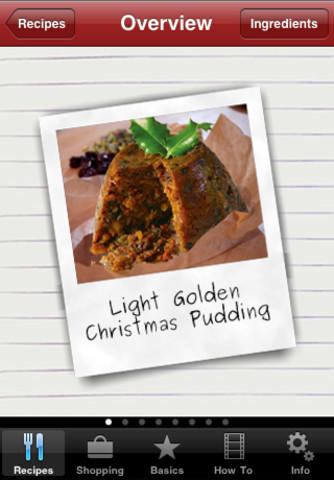 Then the recipe is detailed step by step with helpful videos and ingredient amounts for different servings. These ingredients can be added to the app users shopping list.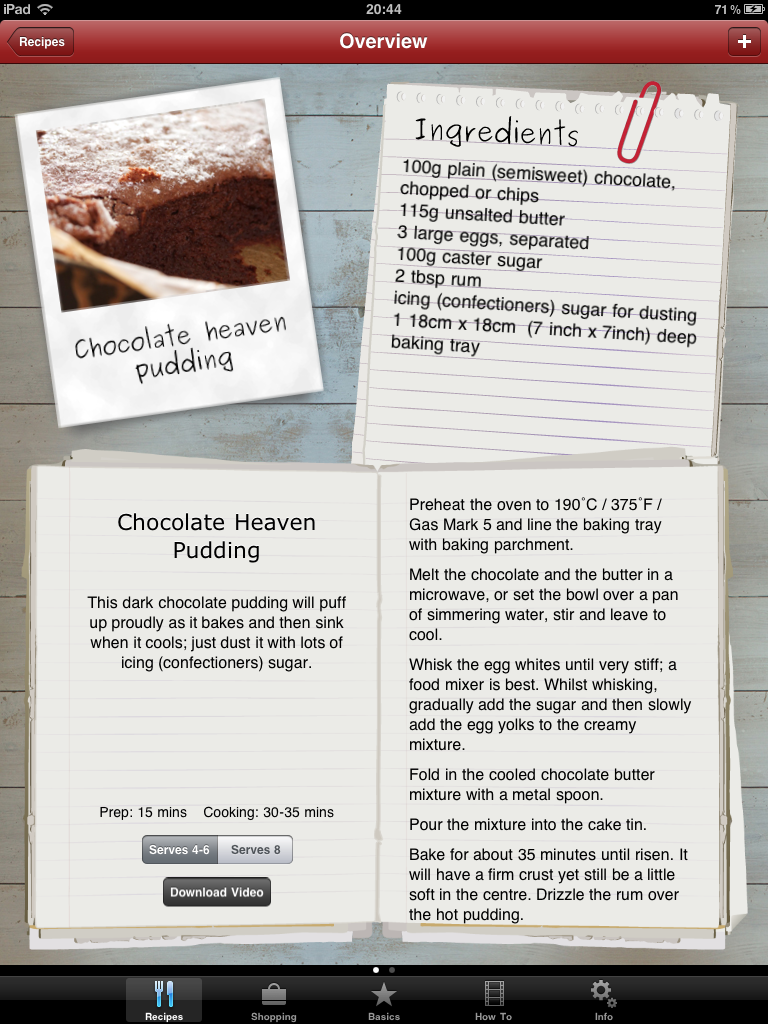 Finally there are a number of very helpful videos all about gluten-free cooking: